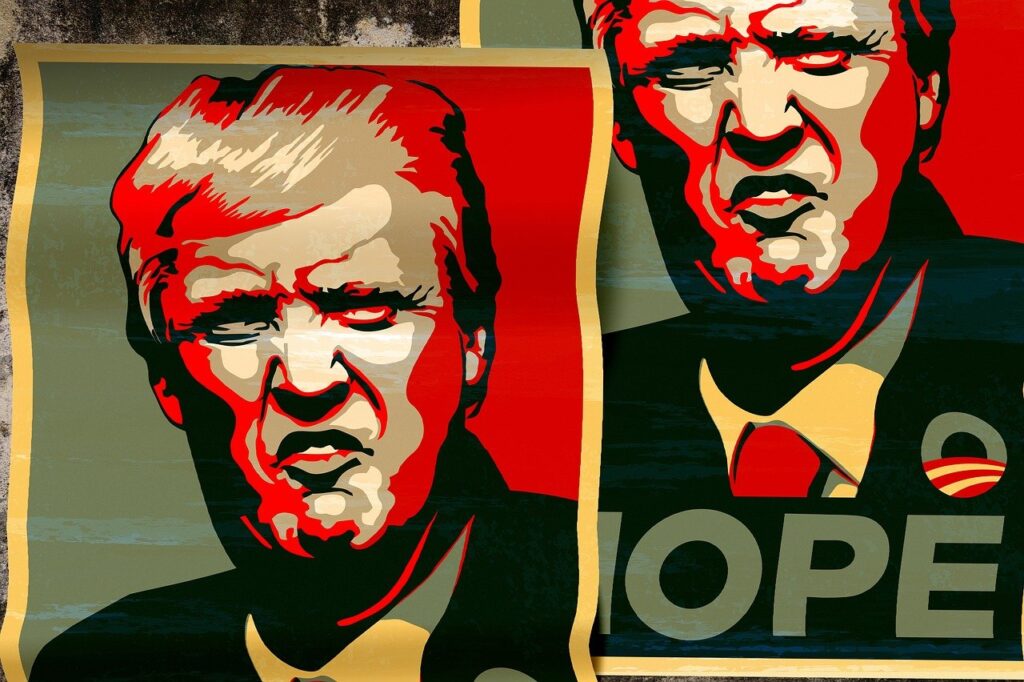 October 3, 2020
Is it serious now?

With the news that Donald Trump, the first lady, and at last count, at least 9 others in their inner circle, have all tested positive for COVID-19, can we all admit that this pandemic is a serious threat? Trump and his allies downplayed this virus for months. They scoffed at the idea of wearing masks, of social distancing, and especially at the need to limit public gatherings and business. Several studies have determined that tens of thousands of deaths can be directly attributed to the way Trump and his regime treated this pandemic, including being slow to respond to it, never fully ramping up PPE protection, and encouraging their supporters to treat this virus as if it were nothing more than the typical flu.

Now, many of these same people are very concerned about this virus, mainly because Donald Trump was unable to hid his diagnosis and had to be taken by helicopter to Walter Reed Medical Center to be isolated and treated. Still, I wonder if any of this will really change the way he actually deals with the pandemic as the leader of our nation? Will having to battle this virus finally make him admit to any mistakes? Will he now understand the need to lock down the nation, at least in part? If so, will he, and those in Congress, realize that the American People can't survive on a single $1,200 check issued 6 months ago? I have serious doubts. Any action they take is already too late for over 200,000 Americans who have already suffered and died due to COVID-19. It will be too late for those 200,000 families who now have to live without their mothers, fathers, sons, daughters, aunts, uncles, brothers and sisters, and all of those who have lost their best friends, in large part, because our leadership was entirely lacking for the better part of a year.

What needs to be done, and what should have been done at the start of this pandemic, is that we need to listen to the scientists. The real scientists and doctors, not the witch doctors and x-ray techs that Trump parades around as "experts". We need masks, we need to social distance. We need to continue to endure an extended and likely increased lock down of bars, clubs, gyms, schools, and almost anything else that isn't essential. We need our government, who can always find TRILLIONS to throw at corporations and Wall Street, to actually start spending that money on direct payments to the people. We need our government to order a freeze on rent, mortgages, and utilities in order to prevent evictions now, and in the long run. It would also help keep even more small businesses from having to close their doors forever if they don't have to worry about making their rent and utilities during a time when they can't be open, or can only be open for limited hours and services.
If these steps had been taken at the start, we cold have prevented tens of thousands of deaths, but they could have also saved many of the thousands and thousands of small businesses that have gone out of business due to this pandemic. Instead, they bailed out corporate America, threw billions at the airline industry (which is asking for billions more now that those programs have expired as well), and started giving up to a trillion a day to banks to prop up the stock market. So when they talk about the economy, they don't mean your business, or the mom and pop down the street, they are talking about their donors. Something is seriously wrong when we have great depression level unemployment/job losses, but record breaking stock markets.

They screamed about the damage to the economy. They didn't care about the damage to society, to families, and to the people. They likely still don't. When it comes to Trump, maybe Melania's jacket expressed my feelings best. "I don't care. Do you?"
Latest posts in the same category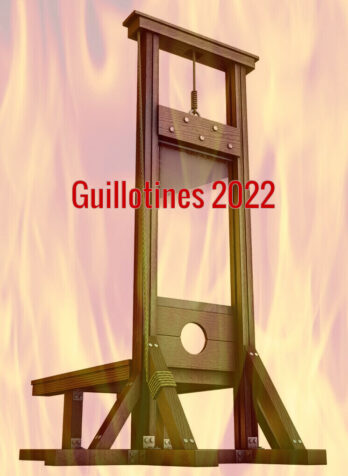 January 30, 2022
The Claim That Biden Is A Socialist Is Absurd! We were told that Bernie would be attacked by the right as a "socialist" and a . . .
Read more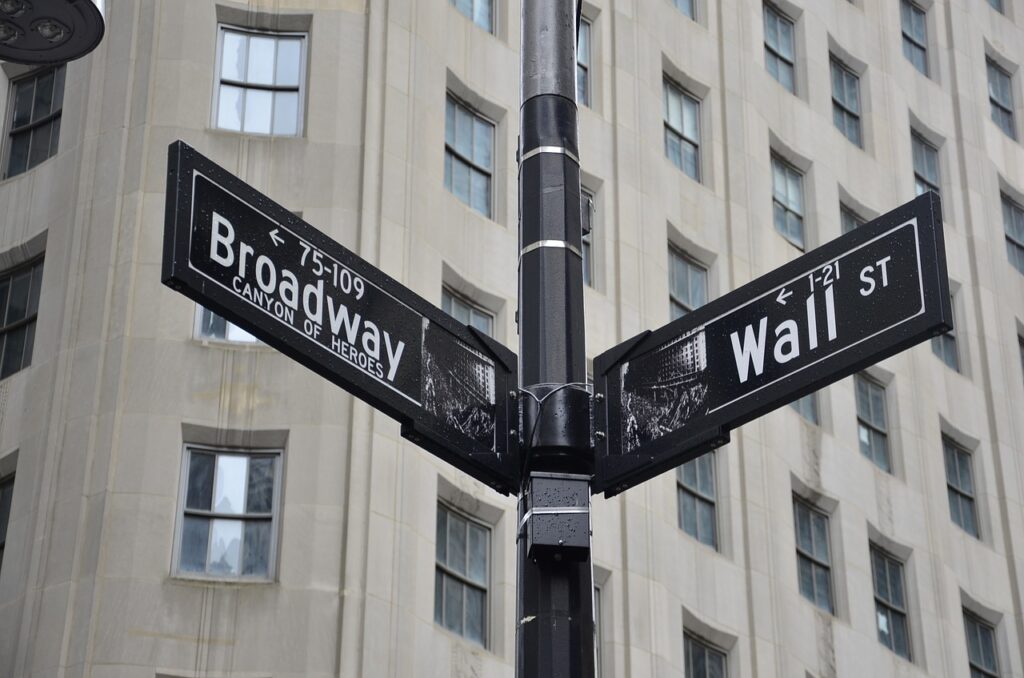 January 29, 2022
Helping people in need didn't cause inflation. Propping up corporations and the stock market did. Conservatives love to tell us how all that stimulus money . . .
Read more