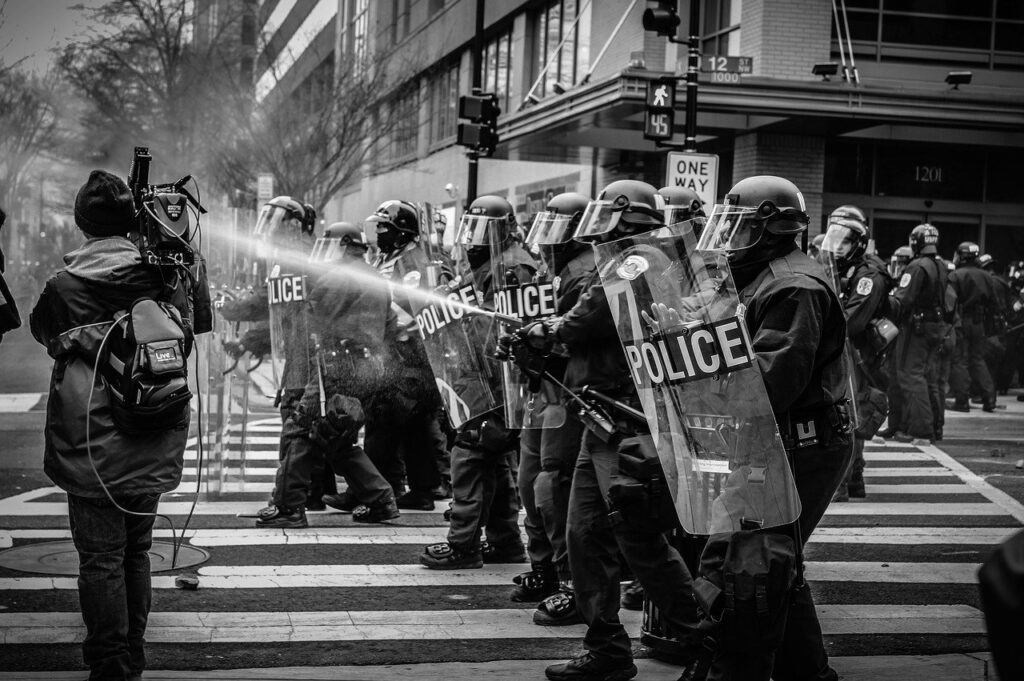 September 25, 2020
Images of riots, angry protesters, burned out buildings, and talking heads babbling on about the destruction and how much money it will cost in terms of property damage, are all too common these days, especially on right wing networks who leave any sort of context. Of course, now even the alleged "liberal biased" media outlets such as CNN, ABC, etc, seem to only report on the ongoing nationwide protests (100+ days and counting in some cities) when there are violent incidents to cover. They no longer air footage of the start of the riots, maybe because so often it was evident that the violence was sparked by the police departments themselves. This summer, we saw police attack peaceful protesters, the press, innocent bystanders, medics, and pretty much anyone who dared be in the general vicinity when they decided that since they came dressed for a riot, they were going to make damn sure they were in the middle of one.

With a few exceptions, there is almost no coverage of the protests at all most days. Local stations might be doing the legwork there, but other than brief mentions or with the exceptions stated above, the media has moved on to the elections, whatever absurd statement or action Donald Trump has made and the continuing pandemic which has now killed well over 200,000 Americans. They never really did a good job of telling people exactly why so many of our fellow Americans had seen the need to gather en mass in the streets during a global health crisis. Sure, they did coverage on George Floyd, a little on Breonna Taylor (whose killers will not face any charges related to her death), but very little on the fact that this is nothing new. This has been going on for generations in this country. Instead, they act as if this mostly a recent issue, and that modest police reforms should placate the outraged masses, and if we can get rid of Donald Trump, then he and his racism can all recede back into the pages of history where they belong.

The fact is that we've attempted these modest police reforms in the past. We've pushed for body cameras, we've pushed for more training, we've pushed for more officers from the neighborhoods they patrol and more. Police unions have fought against almost every single proposal. Cities have dragged their feet when it comes to buying the body cameras (often likely due to pressure from their police departments), and most other proposals either go nowhere, or they have failed to stem the tide of police brutality, which while it does impact and kill black and brown people at a higher rate, is not exclusive to any one ethnicity. Our police will always find a group to target and brutalize it seems. They have made it clear though that they would prefer to target anyone with an abundance of melanin, and we're not going to put an end to it with half-assed reforms. We have to be able to admit that those bad apples have already spoiled the whole bunch, and we need to toss them all out and start over. We need new ideas and new approaches.

But first, we have to be willing to admit what the problem is.
Latest posts in the same category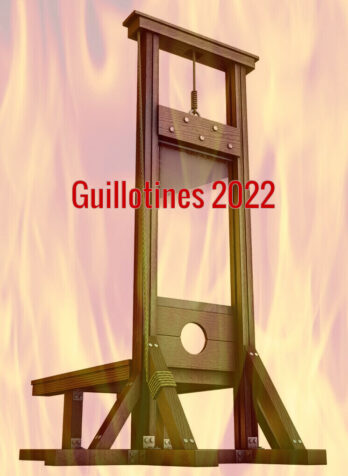 January 30, 2022
The Claim That Biden Is A Socialist Is Absurd! We were told that Bernie would be attacked by the right as a "socialist" and a . . .
Read more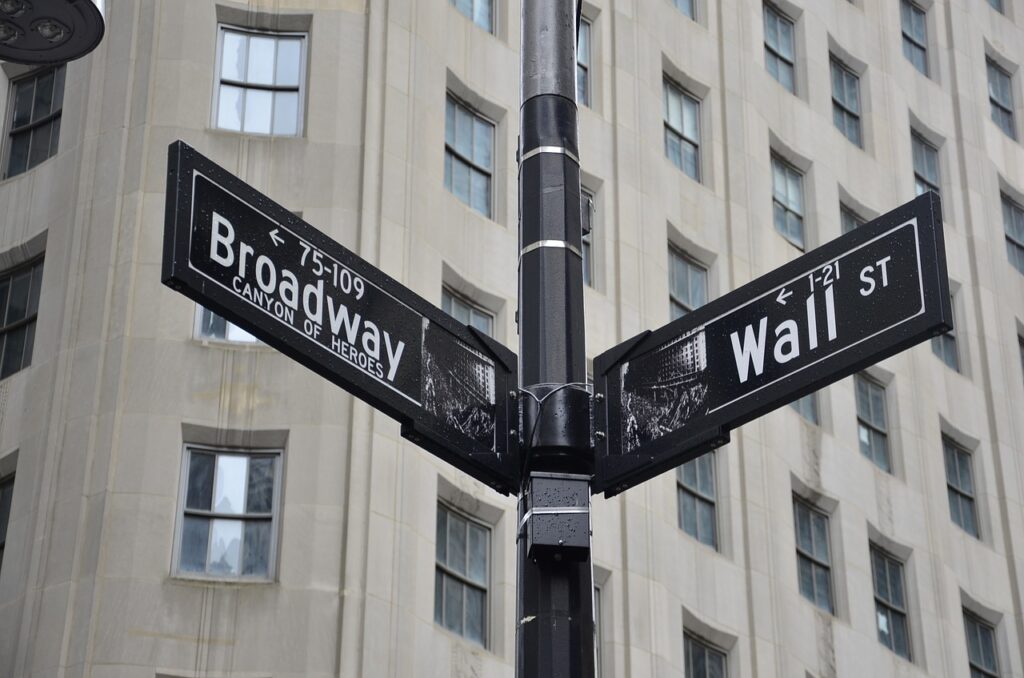 January 29, 2022
Helping people in need didn't cause inflation. Propping up corporations and the stock market did. Conservatives love to tell us how all that stimulus money . . .
Read more