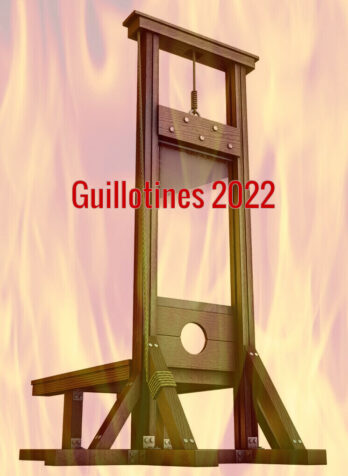 January 30, 2022
The Claim That Biden Is A Socialist Is Absurd!

We were told that Bernie would be attacked by the right as a "socialist" and a "radical leftist" and that is why the Dems had to rig their own primaries to give us "better" candidates who could beat Trump. Yet, right-wing media, both mainstream and otherwise, have been calling Biden these exact things for awhile now. Hell, they even claimed he was pushing a "radical socialist agenda" during the election, though then they said it was being forced on him. Now though? Well now they just straight out call him a "radical leftist socialist" with a straight face. Predictably, their viewers parrot these absurd claims online and wherever else they slither up from their dens to engage in "discussions".

The reality is that Biden is essentially a moderate Republican who would be perfectly at home in the GOP of the 1980's and 1990's. He's not even remotely close to a socialist. Far too many people are completely detached from reality these days. The real problem is that Biden is a damn Republican from another era. If he were actually as "extreme" as his critics claim, he'd likely have a better approval rating, we'd be getting some sort of help during a still raging pandemic, kids would actually be out of cages, not just in them in renamed centers, and maybe we wouldn't be seeing so many of our fellow citizens struggling to survive.

This country has lost it's damn mind, and as I've said in the past, voting will not fix this…especially when we keep getting status quo do nothings on the left and fascist sycophants on the right.
Latest posts in the same category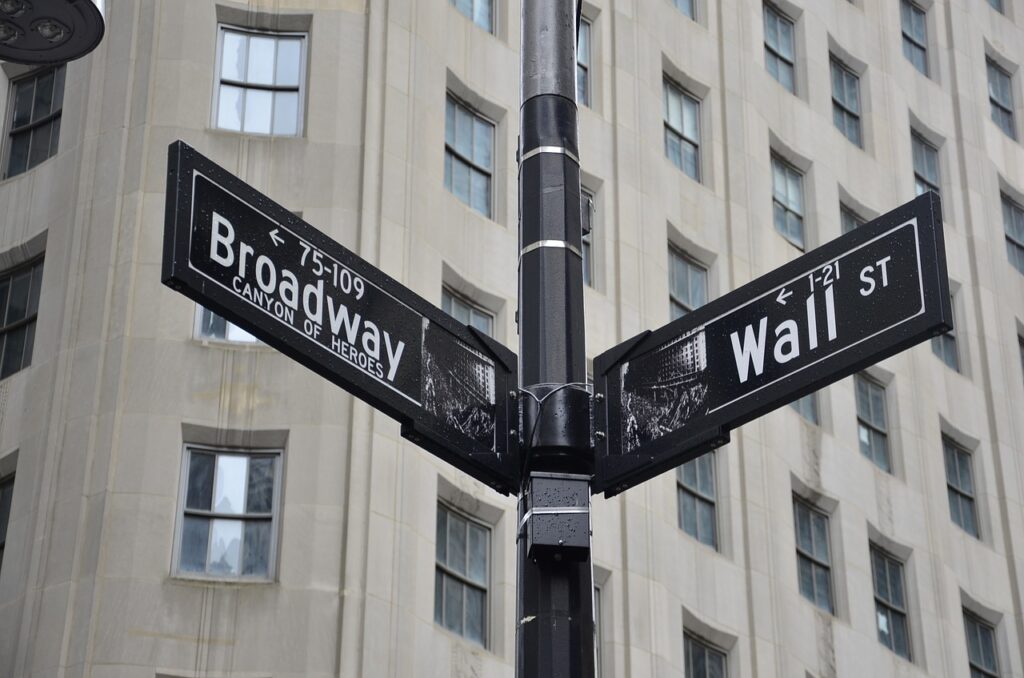 January 29, 2022
Helping people in need didn't cause inflation. Propping up corporations and the stock market did. Conservatives love to tell us how all that stimulus money . . .
Read more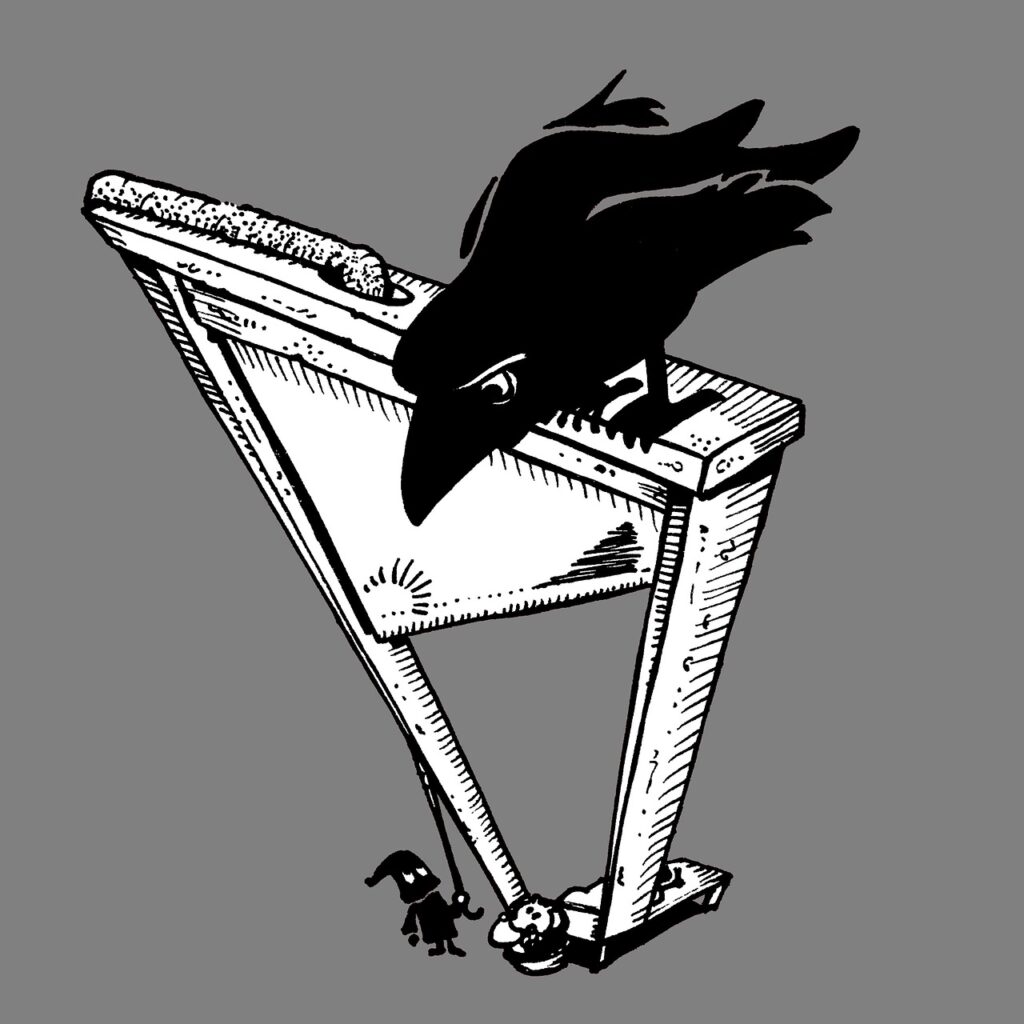 October 19, 2020
Voting will not fix this. We're all probably sick of seeing "vote" as the only solution being put forth by…well…anyone. The problem isn't just Donald . . .
Read more