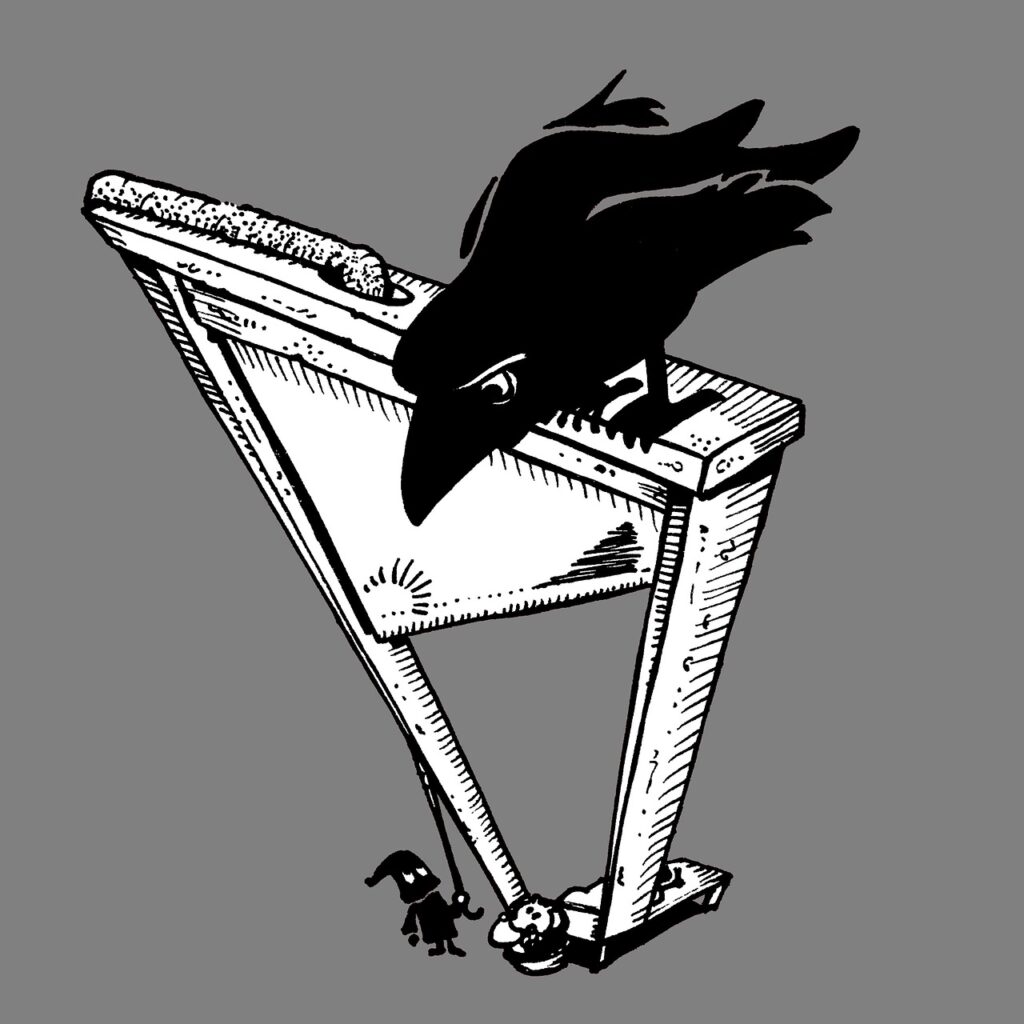 October 19, 2020
Voting will not fix this.

We're all probably sick of seeing "vote" as the only solution being put forth by…well…anyone. The problem isn't just Donald Trump, and the solution sure as hell isn't a center right Democrat like Joe Bidden. There is simply too much wrong with our system, at almost every single level, for voting to be the solution, especially voting for corporate, "moderate" Democrats, many of whom are largely responsible for the legislation that helped break things to begin with. It is almost mind boggling to sit here and listen to Biden talk about fixing the criminal justice system, when it is now widely accepted that his 1994 crime bill is a major part of the problem. Yet here we are, being told that the man who wrote the crime bill, and his VP, whose office didn't prosecute a single cop during her tenure, are going to fix a broken justice system that sees cops get away, literally, with murder.

This isn't intended to be supportive of Trump. He's an authoritarian ghoul, who seems to have been laying the groundwork for an all out fascist coup if he wins a second term. He has "joked" about getting a third term, or even a lifetime term, on more than one occasion, and he has openly praised dictators of all varieties for how they strong-arm their opposition, arrest protesters, and silence any who dare question them, often as if he is lamenting the fact that he isn't allowed to do the same here on U.S. soil due to our pesky Constitution. What this is though, is a condemnation of our entire system, a system that allowed such an unqualified narcissistic Taintbarnacle to rise to power in the first place. Not only is country broken, but it is deeply divided, with extremists having taken complete control of one of our major parties, a move that began as a response to seeing the first black man elected President back in 2008. Trump has embraced this division, fanned its flames, and blew his dog whistle so hard that he has had to toss it out in favor of a bullhorn. Yes, I'm saying he is a racist. Everyone in his regime is either racist, or willing to embrace racism for their own financial gains, at which point, there is no real distinction.

In the four years he has been in office, Trump has managed to appoint over 200 judges to the federal courts. Many of them have been rated as "unqualified" by independent review boards. Many more have a history of espousing either theocratic views, racist views, sexist views, fascist views, entirely unconstitutional views or any combination thereof. These are lifetime appointments. They can't be removed by the next President, even if we elected one who recognized the need to do it instead of a complicit panderer like Biden. The only way to remove them is the same as removing a sitting President, and do any of you actually believe that the Democrats in Congress have the spine for such an undertaking? Of course not! That means that our entire system is now filled with judges who will rule against things like same sex marriage, a woman's right to choose what to do with her own body, separation of church and state issues, workers rights, immigrants rights, and the rights of anyone who isn't a straight, white, Christian, in far too many cases. Again, these judges have those positions for life, and the Trump regime made sure to nominate as many young candidates, many without any judicial, or even trial, experience, in order to ensure that they would likely serve for the next 30 years. This will saddle the next few generations with these unqualified, theocratic, fascist leaning courts across the nation. Thanks in large part to the obstruction of Mitch McConnell and the GOP during the Obama administration. By refusing to even hold nomination hearings for Obama nominees, they gambled that the next President would be a Republican who would then have record numbers of court vacancies that they could fill with their politically, and religiously fueled agenda.

So, sure, go out and vote, but don't believe for a second that voting is the way to fix this. The courts, regulations, taxes, police brutality, corruption, racism in the criminal justice system, disdain for the poor, the elderly, the homeless, immigrants, and anyone who isn't white, straight, and Christian, has been even more deeply entrenched in our system these last four years, and these issues were there long before Trump. We'll never fix it by voting alone, especially when the only viable options we're allowed to have will never make the moves required to even start addressing these issues. We'll continue to suffer and die, they'll continue to amass wealth and power….
Latest posts in the same category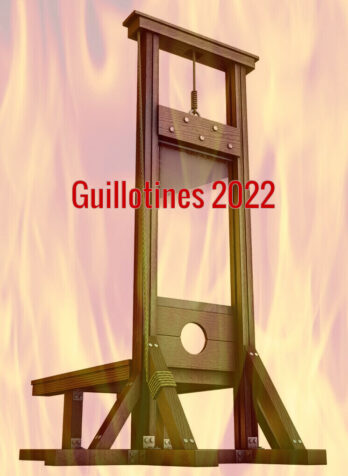 January 30, 2022
The Claim That Biden Is A Socialist Is Absurd! We were told that Bernie would be attacked by the right as a "socialist" and a . . .
Read more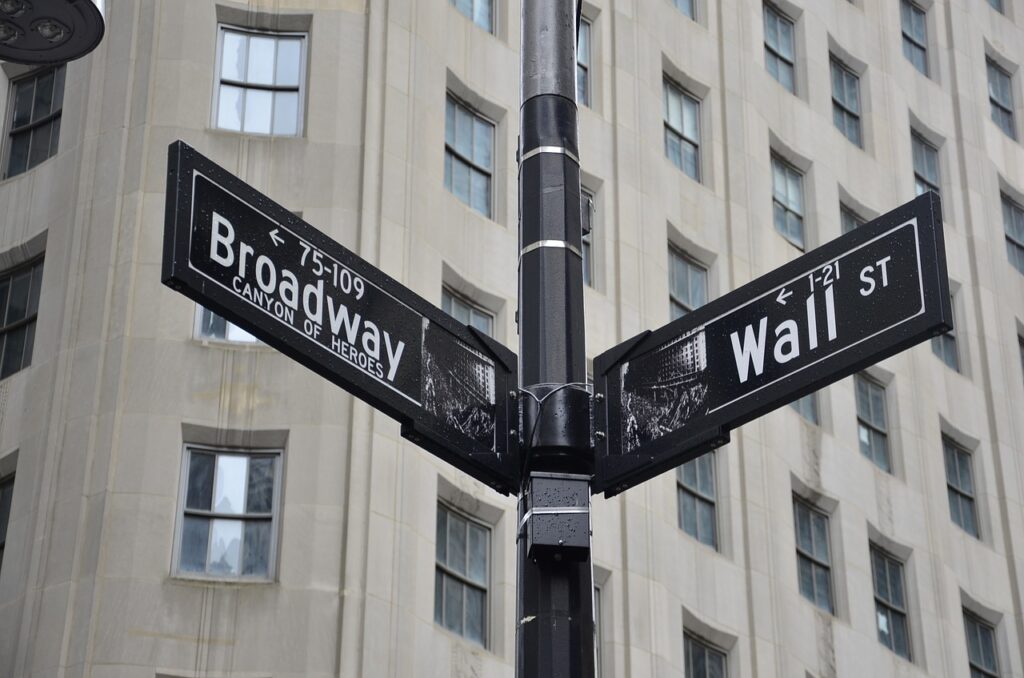 January 29, 2022
Helping people in need didn't cause inflation. Propping up corporations and the stock market did. Conservatives love to tell us how all that stimulus money . . .
Read more