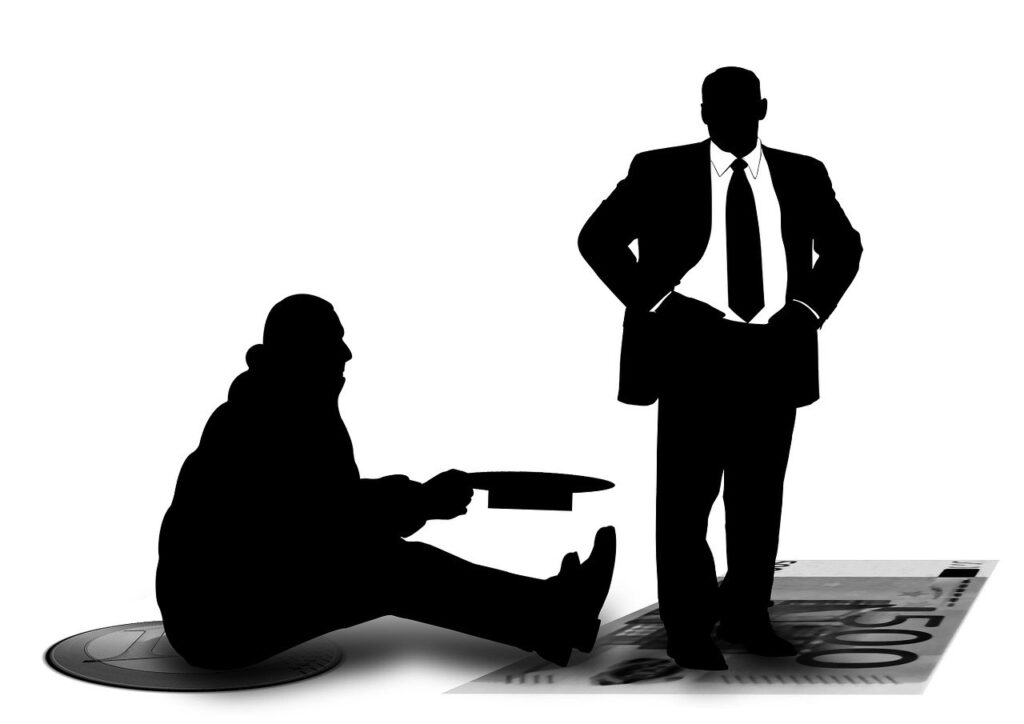 October 6, 2020
Despite their claims to the contrary, the Republican party is anti-democracy party in the U.S. They prove it time and time again, yet those who support them, either refuse to see it, or they are immune to facts, or they don't care because they only care about supporting their party of choice with religious devotion, especially if it means "owning the libs!". Every single year the GOP takes steps to reduce the number of people who are able to vote. This can be various voter ID. laws, reducing early voting hours, reducing polling stations in predominately minority areas and college towns, purging voter rolls just a couple of months before an election, to their continued efforts to sabotage the census to retain favorable redistricting lines, and of course their blatant use of gerrymandering to ensure that even with a minority of the votes, they can retain a majority of the state and federal representation. The only one of these actions that the Democrats also engage in is the gerrymandering, but they do it to a much lesser degree.

When it comes to voter ID. laws, it is a solution to a problem that doesn't even exist. Their own data will show that voter fraud is so rare, that it makes up a fraction of a fraction of a single percent. Not only that, but it is essentially a modern day poll tax, which keeps a disproportionate number of elderly, poor, and minority voters from being able to cast their ballots. The argument is "it isn't that expensive and you need an ID. for so many other things!", and both are sort of true but the cost of an I.D. is not the only expense or obstacle involved. If you don't have a current ID. you need to have your birth certificate and other documents. If you don't have those, you have to pay to get them, which just adds to the cost of obtaining your ID., which can be anywhere from a few dollars to closer to $100. If you're poor, this not a small amount of money. On top of those obstacles, there is the cost of getting to the DMV to get your ID, which depending on where you live, your access to a vehicle, etc, can feel almost impossible, and if you're disabled, well, good luck! Of course, we could solve this entire non-problem by subsidizing the expense or having the states issue each resident an ID at no cost to them every few years. They have all the records needed to be able to do this, and since poll taxes are illegal, it would be the proper way to go about it. Maybe then the GOP would reconsider if they have to shell out millions of dollars to address something that happens less than .0001% of the time. (probably not)

While voter ID laws tend to get the most attention, and are already in place in numerous states, the GOP is a big fan of taking even further measures to limit the number of people who can vote. Just recently, in the middle of a pandemic, Texas has declared that each county is only allowed to have one drop off box for ballots this election. This will most directly impact areas with Democratic voters, including the district that encompasses Houston, leaving them with one drop location for over 4 million people. Another rural county will have one drop location for an area of over 6,000 square miles. This all comes on top of Texas reducing the number of polling places in general late last year, which is a direct tactic to limit access to voting and cause frustration at long lines and hours of waiting time. Again, this tends to most directly impact very specific groups who tend to vote Democrat. They keep insisting it is about election integrity, but anyone with half a brain cell can see it is about retaining Republican control and power, nothing else. This isn't just in Texas, GOP controlled states have been reducing early voting, polling places, and ID centers for years now, almost always closing these assets down in areas they perceive to lean Democrat.

We, no matter our party leanings, need to stop putting people in power who are so blatantly abusing that power to minimize the vote of our fellow Americans. This is a big part of why I no longer have a party affiliation, and also why I am so disgusted by the tactics of those on the right. The hypocrisy is something we should all be standing up against. Sadly, I know far too many really don't give a damn about the country or other people. They only care about their side. Congrats on being pawns.
Latest posts in the same category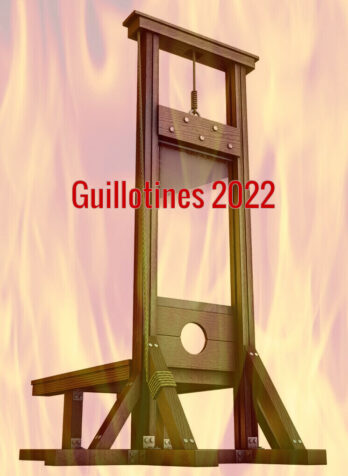 January 30, 2022
The Claim That Biden Is A Socialist Is Absurd! We were told that Bernie would be attacked by the right as a "socialist" and a . . .
Read more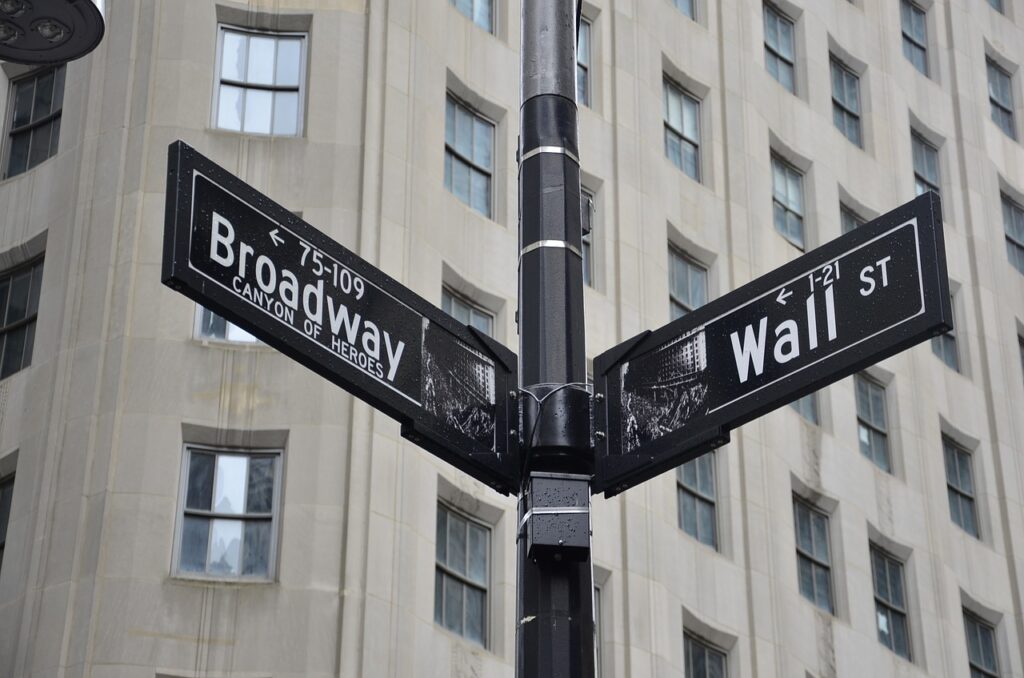 January 29, 2022
Helping people in need didn't cause inflation. Propping up corporations and the stock market did. Conservatives love to tell us how all that stimulus money . . .
Read more