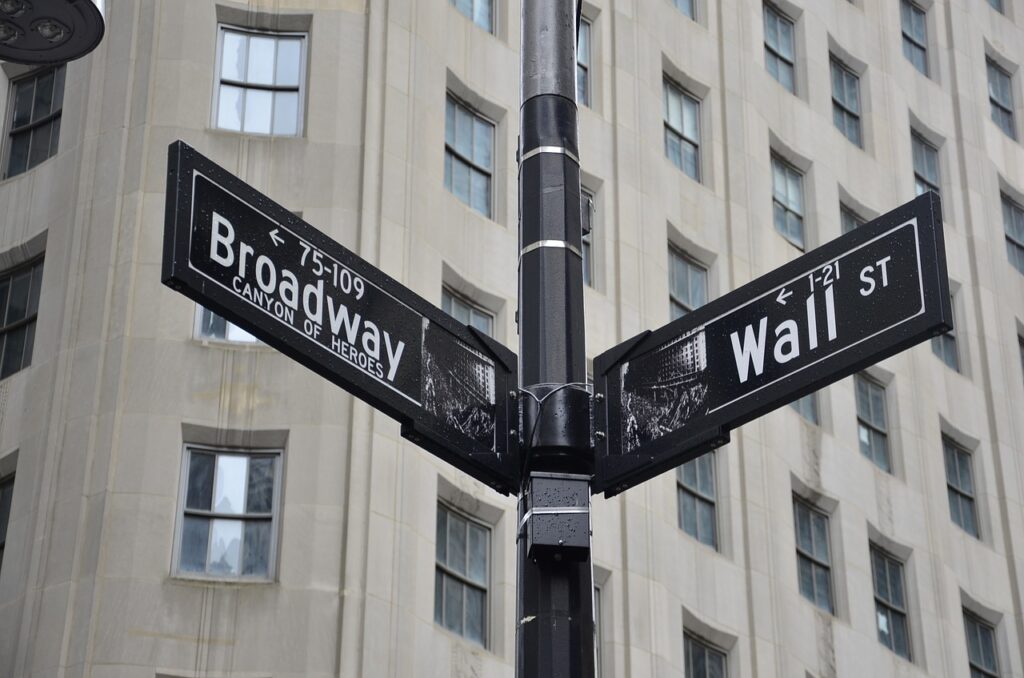 January 29, 2022
Helping people in need didn't cause inflation. Propping up corporations and the stock market did.

Conservatives love to tell us how all that stimulus money that was sent to people is the real cause of the inflation we're currently seeing. They're full of it. The simple fact is that before the pandemic, there was roughly 4 trillion of currency that had been printed in the U.S., but during the pandemic, that rose to somewhere around 12 trillion, and most of that was directly injected to prop up big business and keep the stock market from crashing, all while we, the people, had to wait for scraps while being told to stay home, businesses closed, some forever, and we watched as loved ones died. To claim that the little bit of help the people actually got was the real problem, is a lie, and it's one intended to keep us from demanding more, and to justify slashing budgets on programs many rely on for survival.

These corporate puppets, who are often engaged in what is essentially insider trading, threw truckloads of cash to keep their donors from losing a dime of their wealth, and acted like it would end the world to give the people enough to just survive in the worst pandemic in over a century. They'll be looking to cut (or GUT) programs like SNAP, WIC, and even Social Security, in the near future by pointing to inflation and the debt. The right started that sort of talk long before the pandemic, and the supply chain issues, massive preemptive bailouts of Wall Street, and corporate handouts, even took place. They don't feel any impact from increases in food, housing, medical care, or anything else for that matter, and they really don't give a damn about us. Sadly, most of the Democrats don't really give a damn either. Too many in our government are so far out of touch with the average person's reality, that it's almost comical….if we weren't the ones dying and going homeless while they brag about creating jobs (kicking people off unemployment and into low paying jobs in a pandemic is not the benefit they seem to believe it to be).

We need to demand better.
Latest posts in the same category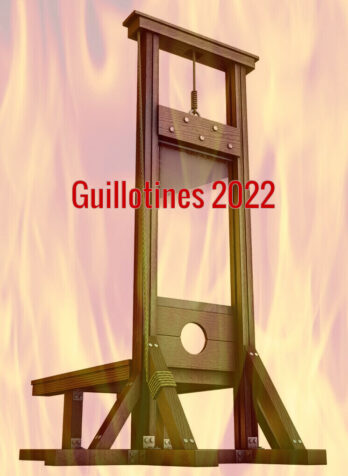 January 30, 2022
The Claim That Biden Is A Socialist Is Absurd! We were told that Bernie would be attacked by the right as a "socialist" and a . . .
Read more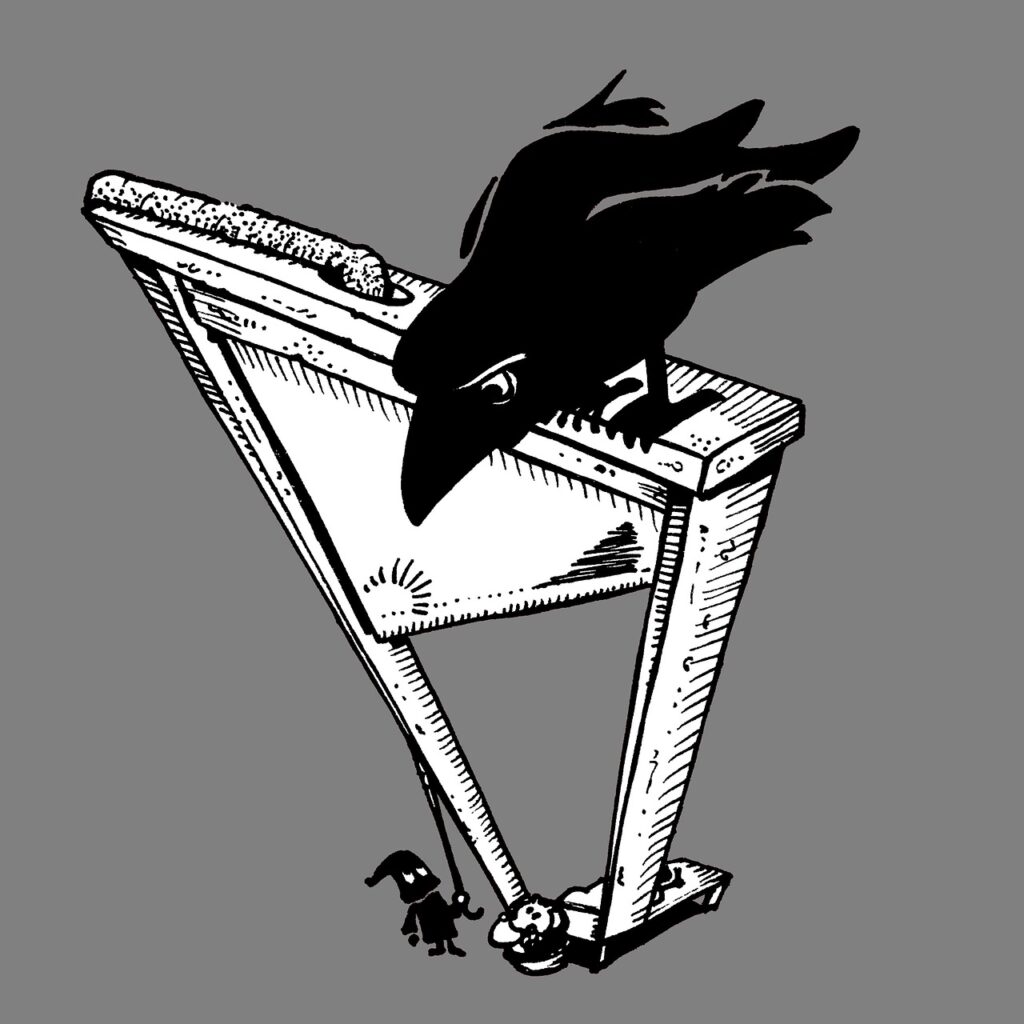 October 19, 2020
Voting will not fix this. We're all probably sick of seeing "vote" as the only solution being put forth by…well…anyone. The problem isn't just Donald . . .
Read more