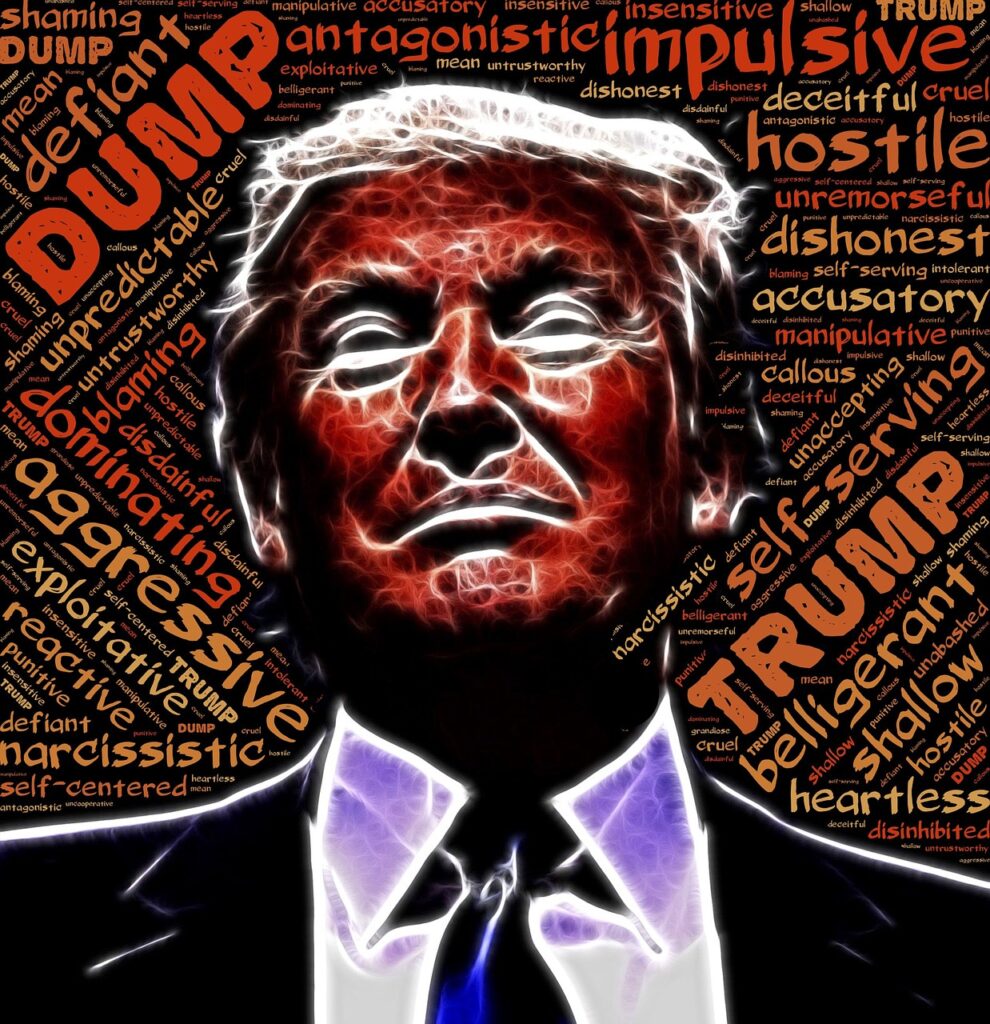 October 13, 2020
We already told you how the GOP is the party of voter suppression, and now it seems they are the party of potential voter fraud as well! The GOP in California has been placing fake "official" ballot drop boxes around the state, in violation of the law. This is the same party that argued that drop boxes should be limited to only one per county, and is now going around California setting up unsecured drop boxes of their own. They rail against the idea of letting people collect ballots from the disabled, the elderly, and others who have difficulty making it to a polling place or drop location, they argue to severely restrict the number of available drop locations, and now they expect us to believe that they are just trying to help?? I wish it were true, I really do, but it is contrary to everything else the party has said and done, so it really just stinks of voter fraud to me.

Imagine dropping a ballot in one of their drop boxes and then having it "disappear", because that seems likely to me. Even if it impacted mainly Republicans, the fact that those votes suddenly vanished, would then be their new "evidence" that these systems can't be trusted! It is entirely on par with Republican strategy, so while it may sound like a conspiracy to some, their entire game plan has often been to scream about an aspect of government being broken to get elected and gain power, only to proceed to actually break those aspects of government so they can point and say "see! We told you it was broken!". Stop electing people who tell you that government can't work because once they are elected they set about proving themselves right by refusing to allow the government to work!

It's so frustrating to see so many people supporting politicians, on either side, who only give a damn about their own pockets and power. The simple truth of the matter is that the Republican Party is so open with their corruption and hypocrisy that it should have killed off their own party years ago…but thanks to the religious devotion so many have for their party of choice, people either ignore it, or they don't even believe what they can see with their own eyes anymore.
Latest posts in the same category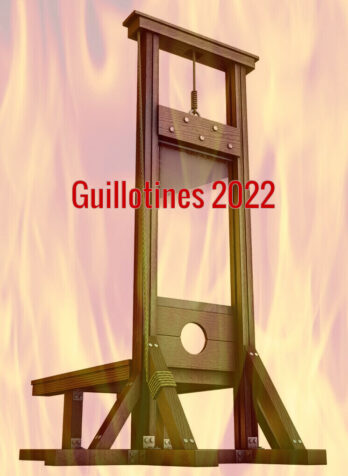 January 30, 2022
The Claim That Biden Is A Socialist Is Absurd! We were told that Bernie would be attacked by the right as a "socialist" and a . . .
Read more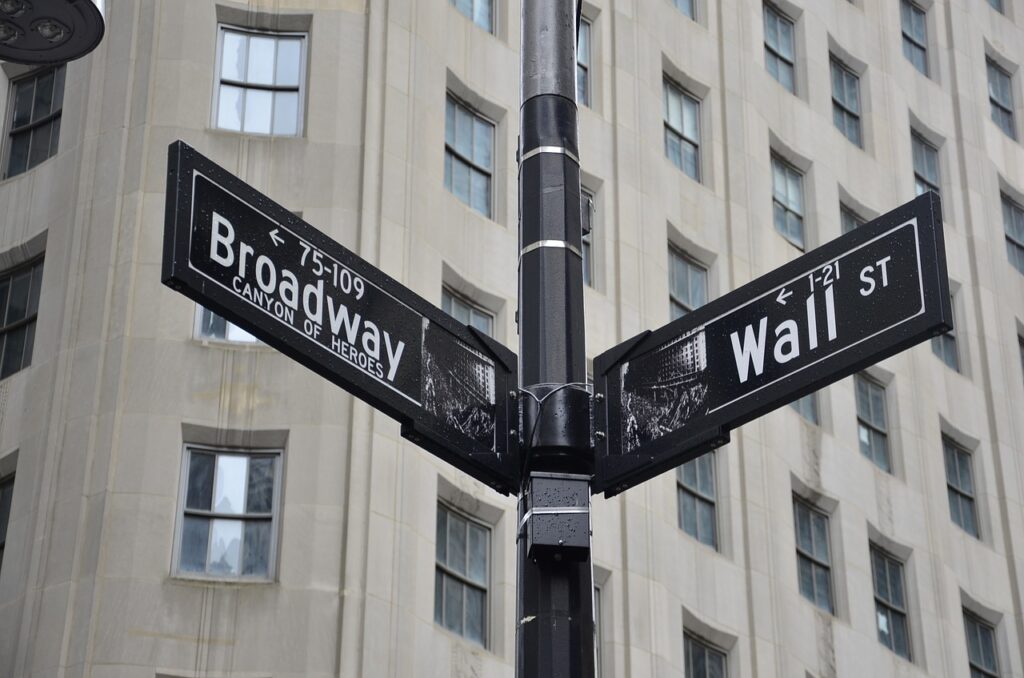 January 29, 2022
Helping people in need didn't cause inflation. Propping up corporations and the stock market did. Conservatives love to tell us how all that stimulus money . . .
Read more