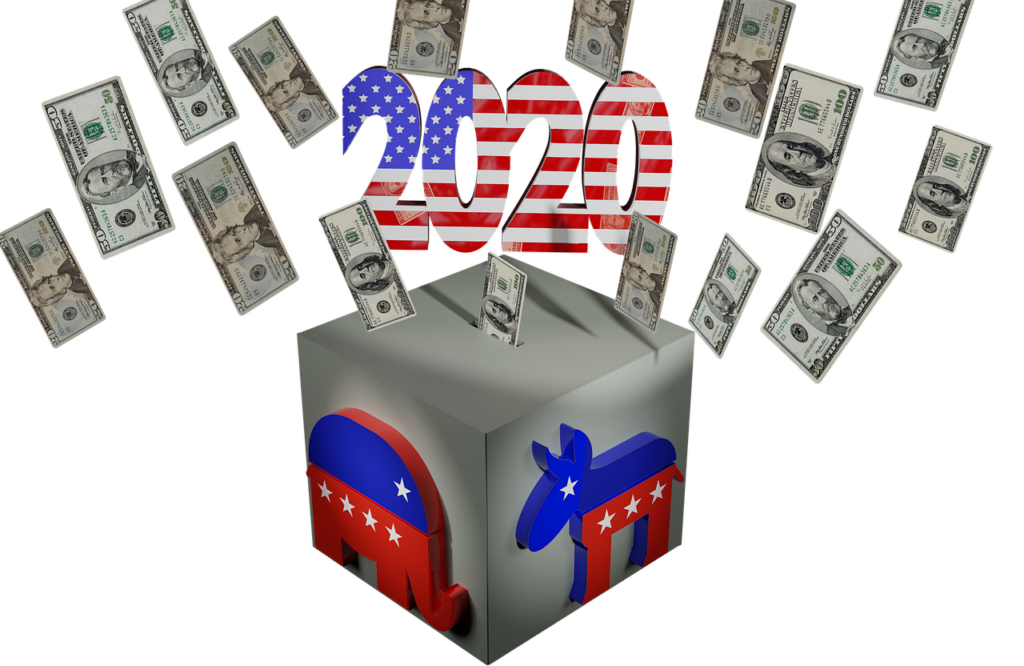 September 23, 2020
In sports there is a warning about the difference in "playing to win" vs "playing not to lose". The former being a mindset and strategy that engages with the situation, plays aggressively but with focus and care, and is willing to take some risks in order to put more points on the board. The latter, well, it's overcautious. Often refusing to take any risk, or even making plays that end up giving your opponents an advantage and can end up costing you the game because you allowed your opponents to make all the moves while you attempted to protect what you had, without any real effort to gain more. Our political parties seem to demonstrate these differences quite well.

Republicans play to win. They are willing to do anything, including cheating, soliciting outside help, suppressing the vote, and telling nonstop lies if they think it will get them even the slightest advantage in an election or add to their power in government. They will fabricate standards out of thin air one year, then abandon them later when it benefits them and expands their control and power (recent SCOTUS vacancy as an example. In 2016 they screamed how it wasn't fair for a President to appoint a justice in the last year of their term, even Trump joined in on that, and they went to work obstructing as usual. Now, well, only weeks away from an election, that standard no longer applies because it will expand their control). They have attacked the Democrats for even considering rule changes in the Senate to get Obama's nominations through, but as soon as it was their team in charge, they went full speed ahead. They are hypocrites, they are liars, and they are corrupt…but they win, and we all suffer for it.

The Democrats on the other hand prefer to play it safe, observe some imaginary procedural decorum, somehow claiming that if they do, then surely the Republicans will return the favor. They prefer to claim the moral high ground and cling to these moral victories all while getting trounced in the elections, allowing the GOP to walk all over them in the halls of Congress. They are playing "not to lose" and in the process, they lose more often than they win. They still go out of their way to compromise with an opposition party that has directly stated that they have have no interest in compromising with them. They start all negotiations from a weakened position because they have already attempted to make their ideas more palatable to the conservatives, which only results in them being dragged even further to the right when the GOP inevitably rejects their already compromised proposals.
Now, we're sitting here, watching as Trump and the GOP attack and dismantle what little progress has been made over the last few decades on damn near every issue, and the Democrats are still more concerned with appealing to the moderates and conservatives than they are on actually trying to win with publicly popular policies. In 2008, after Obama was elected and the Democrats briefly held majorities in both houses, they didn't push Medicare for all through even though they could have. Instead, they brought out the ACA, a plan which was essentially written by the Heritage foundation (A right wing think tank/lobbying firm), and was basically the same plan put in place in MA by Republican Mitt Romney. Even with a plan written by far right groups and enacted by a Republican at the state level, the GOP objected, and they objected loudly. The Democrats had the votes (briefly) to push it through no matter what, but instead, they took months and months to try and compromise with the GOP. It resulted in a much weaker law, and it was far from the progressive promises that Obama had run on. Imagine, if instead of pushing a conservative healthcare plan, that the Democrats had seized the moment to pass true Medicare for all, something that had been part of the party platform for years at that point, and simply let it become the new law of the land. Millions of people would have been given health insurance, millions more would have found themselves with better coverage than what they were paying for, and saving a small fortune on premiums, deductibles, and other costs associated with even the best private sector insurance plans. After 8 years of that, the public would have moved heaven and earth against anyone who attempted to take it away from them and take us back to a more expensive, less effective system that left tens of thousands dead and tens of thousands more facing bankruptcy.

But the Democrats weren't playing to win. They didn't want to do too much, too soon. Or that is their argument. At this point, it all feels like a game that both parties are in on, and we're not. It really feels more like their plan is to pretend to oppose one another, toss us some crumbs, put on a good show, and line their pockets and secure their own power. History has a way of correcting that level of hubris and corruption.
Latest posts in the same category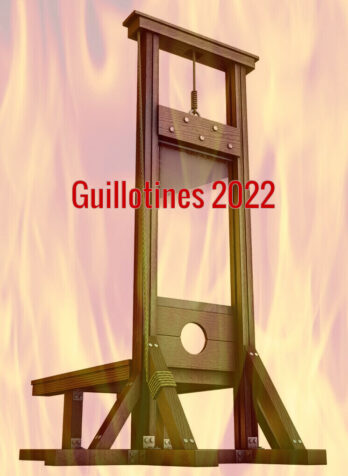 January 30, 2022
The Claim That Biden Is A Socialist Is Absurd! We were told that Bernie would be attacked by the right as a "socialist" and a . . .
Read more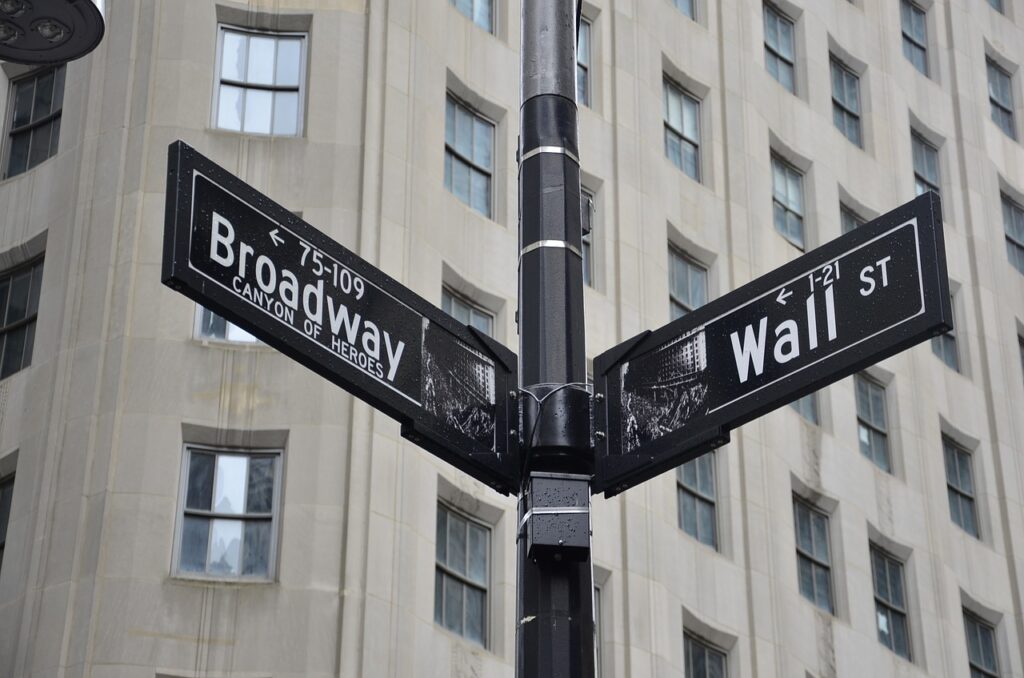 January 29, 2022
Helping people in need didn't cause inflation. Propping up corporations and the stock market did. Conservatives love to tell us how all that stimulus money . . .
Read more