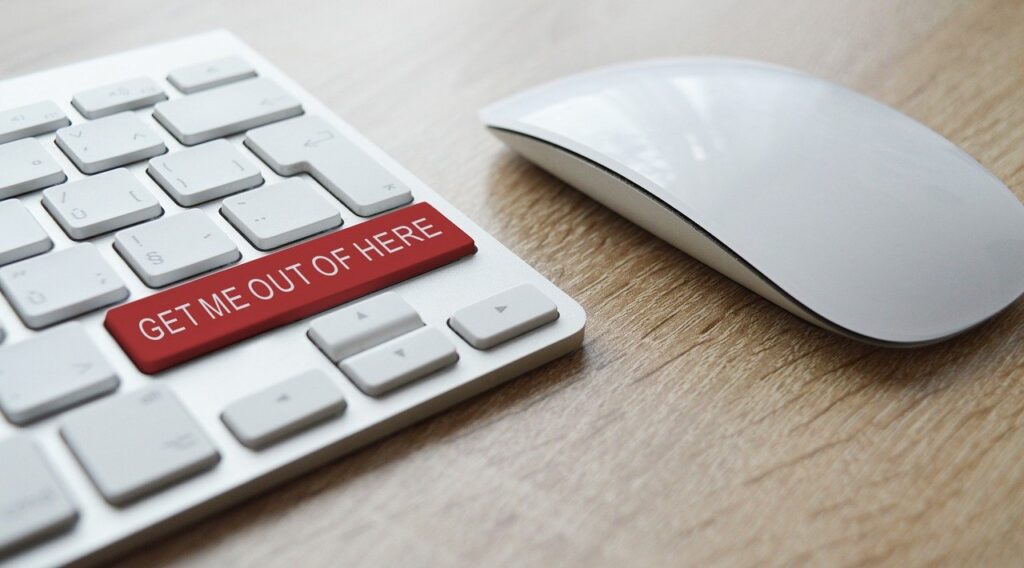 September 23, 2020
Neither party gives a damn about us. I won't declare that they are both exactly the same, because we can all point to several issues where they at least pretend to have different opinions, but I'm also not able to ignore the obvious reality that neither one of them gives a damn about the average American. Time after time we watch as they put corporate bailouts on the fast track while letting our needs sit on the back burner. They find hundreds of billions, sometimes even trillions, in relief, tax breaks, direct payments, and other bailout packages when the corporate world shows up with their hands out. They did it in 2008, they did it again at the start of the pandemic, and they will continue to do it until we stop putting the same corrupt oligarchs into positions of power and authority. Even now, with only half measures provided through questionable Executive Orders, millions of us are out of work, facing eviction at some point in the future, and struggling to provide even the basics for ourselves and our families. Nothing is being done to address this by our "leaders".

The simple truth is that they are controlled by their donors and the lobbyists. They are always campaigning, and as such, they are always fundraising for that next campaign, and it starts almost the second the most recent election is over. Look at how the establishment reacted to a real outsider running in 2016! He ran on promises of getting rid of the dark money in our political system. He ran on the idea that our tax dollars should go towards programs that benefit the average American, not just prop up corporate interests or the military industrial complex. He campaigned on reforming almost every aspect of our broken system, from deeply embedded racism to blatant corruption…and they rigged the primary process against him to crown their already chosen candidate. Not only that, but that candidate, Hillary Clinton, and her allies in the DNC and the media, intentionally set out to promote Donald Trump to try and position him as the eventual Republican nominee. Boy, that sure worked out great didn't it?

For those who have forgotten, or who actively turned a blind eye to it, it is widely known that HRC and the DNC engaged in a pied piper strategy with Trump. They viewed him as the easiest opponent to go up against, and so they used their resources to encourage additional news coverage of his outlandish rallies and speeches. The problem was that this was just free advertising for Trump, and it resulted in a cycle where the more coverage he got, the more outrageous he became, making it almost impossible not to report on his antics because, well, ratings equal money! As if it weren't bad enough that the DNC was essentially caught putting their thumbs on the scales in favor of Clinton in 2016, but we also have them to blame for giving Trump extra exposure early on during the election cycle that year.

Part of the problem was the fact that people were tired of the status quo and there were only two candidates in the 2016 election who promised to do things differently. One of them was Bernie Sanders, who leaked emails and DNC arguments in court, show was intentionally derailed to provide Clinton with the nomination she had already been promised. His ideals used to be the same ideals that the old Democratic Party embraced and promoted. Things like Universal healthcare, criminal justice reform, environmental protections, freedom of choice, but the Democratic Party had long since abandoned those principles and moved their platform to the right. They still played lip service to some of these concepts, but they did so with talk about needing to take baby steps or that it may be impossible. Not exactly great positions to begin any negotiation. Bernie surprised almost everyone with how well he did, with the crowds he drew, and the enthusiasm he generated. While other Dems were holding private dinner parties for max donations per guest, Bernie was selling out arenas as if he were a rockstar on a world tour. Of course, we know how that ended.

This of course left us with two candidates, now only one of which was promising anything other than "business as usual". Donald Trump embraced populist rhetoric, but unlike Sanders, whose populist ideas were the type intended to unite, Trump went full force ahead with dog whistle racism, attacks on the disabled, mocking and attacking gold star families, and essentially promising to bring back jobs, build a wall, and make America great again for "real" Americans. Most people know it was lies, that his promises would never be kept, but we also feared that they might because what he was promising was a steady march to the extreme right. In fact, that is the only promise he has actually kept. Mexico isn't paying for the wall, manufacturing jobs aren't coming back, he hasn't improved our relationships around the world, and now, with over 200k dead from a pandemic he outright ignored and lied about, the one thing he has managed to do, is to move the entire GOP into fascist waters right along with him.

The Democrats response has been to vote in favor of his defense budgets, reauthorize the Patriot Act, approve almost all of his cabinet and judicial nominees, and essentially pretend this is normal. Of course, they go on Twitter (maybe because it's the only place Trump will see it) and complain, and declare him out of control, but they failed on their attempt to impeach him, and they have refused to enforce subpoenas of his administration. It all seems like an act at this point. They are still lining their pockets thanks to the Trump tax cuts. Their donors are enjoying record stock market gains even as 30 million will face eviction in a few more months and at least that number are now out of work. They sent out a single $1,200 check to most Americans several months ago and while they occasionally go on TV to urge more action, they still refuse to do anything of substance. See, they don't really care about you. Neither one of them. They have made even more money with Trump in office than they have before. People donate more to the Dems out of fear of Trump, and Trumps cult throws money and adulation at him just to "own the libs"…It's a disaster anyway you slice it folks. Until we take them out of their positions of power and privilege, they will continue to laugh as we suffer and die.
Latest posts in the same category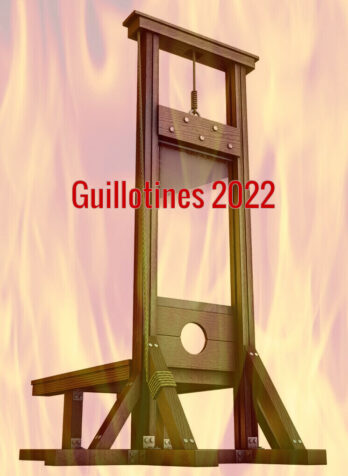 January 30, 2022
The Claim That Biden Is A Socialist Is Absurd! We were told that Bernie would be attacked by the right as a "socialist" and a . . .
Read more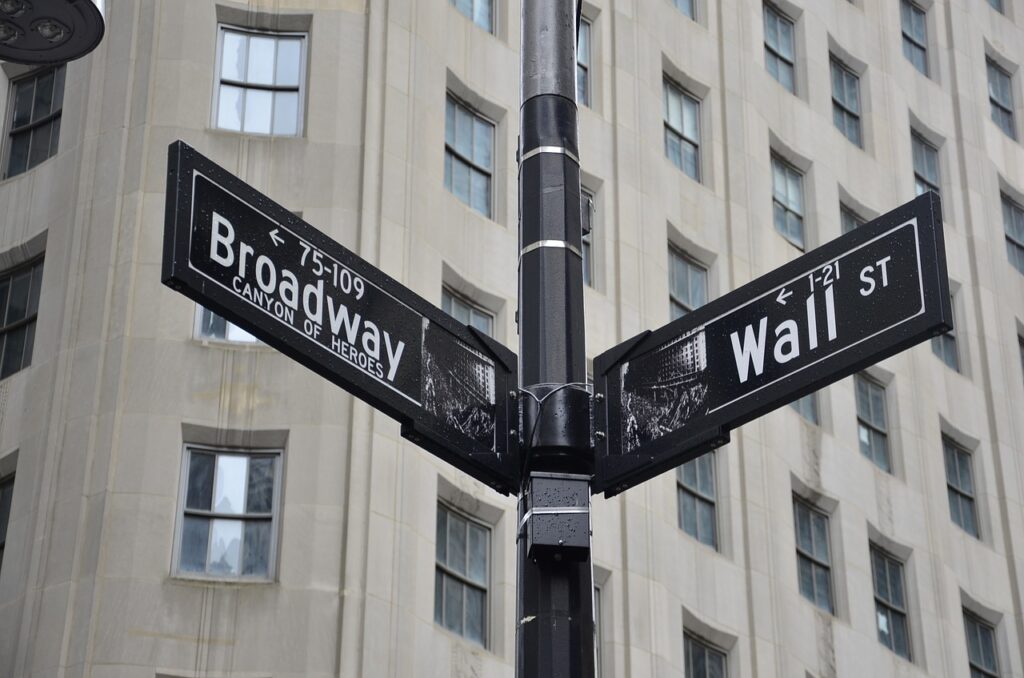 January 29, 2022
Helping people in need didn't cause inflation. Propping up corporations and the stock market did. Conservatives love to tell us how all that stimulus money . . .
Read more