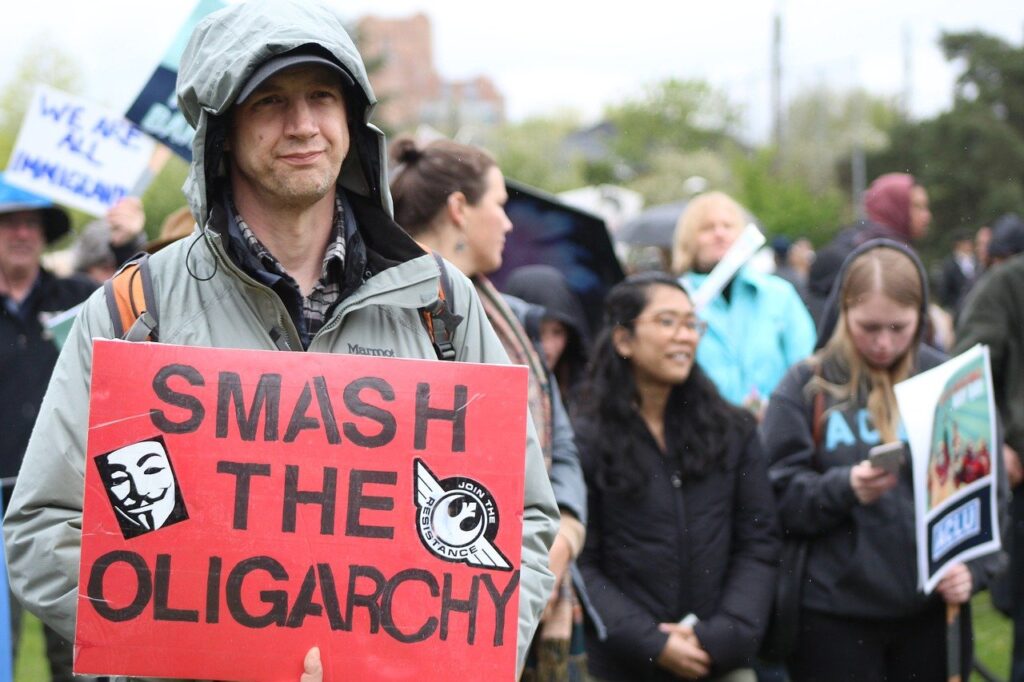 September 23, 2020
I hate to be the one to break it to you, liberals, but you don't really have a major party that represents your values anymore. Hell, you haven't had that since before Clinton, and it's only gotten worse since then. Now, some of you are already getting angry and thinking "I'm a Democrat and they share my values, so you're wrong! Russian bot!"…because that is helpful, and well, wrong. The current Democratic Party has devolved into little more than the GOP of the Reagan Era, and you only have yourselves to blame.

Why do I say this? Well, for starters, the party has made no secret of their strategy of moving to the right in order to court more moderate Republicans. You can Google that for yourself and see what I'm talking about. Part of this strategy means openly embracing and promoting "pro-life" Democrats, something that would have been unthinkable only a few years ago, but it's something the party is doing, and has been doing, albeit more quietly, for almost a decade now. Is that really a value you share with them? You're willing to jeopardize Roe V. Wade just for the remote chance of gaining a symbolic Democrat in a mostly red state?

You're probably looking for a way to rationalize it, and maybe you are thinking "well, maybe we disagree on abortion but they still support the right to choose, surely!", well that would make them "pro-choice" and there is no need to label yourself otherwise. Many people are personally opposed to the idea of abortion, would never have one themselves, and yet they are still "pro-choice" because, well, they understand it is a personal choice, and while they disagree with it, they would never attempt to impose their choice on others. So, sure, best case scenario it's all a marketing ploy to win over moderates, but IF that is the case, it is a dishonest and insulting one at the very least. You're cool with that I suppose?

"Well, maybe these more conservative Democrats at least stand up to Trump like our resistance leaders in Congress! You can't tell me that Pelosi, Schumer, and the rest are 1980's Republicans! They are the opposition and the resistance!"…Yeah, about that, they really aren't. With the exception of small handful of Democrats, most of these icons of opposition have done very little to actually oppose Trump or the GOP in recent years. They do put on some performative acts to appear that they oppose him/them, but check their voting records. They have, with little resistance, voted in favor of his defense budgets the last 4 years. They have, with almost zero opposition, reauthorized The Patriot Act, approved or reauthorized domestic spying operations, and with few exceptions, they have fallen in line to confirm his numerous right wing, theocratic cabinet and judicial appointees. Sure, a clap that drips of sarcasm makes for great theater, but it's meaningless when they turn around and approve almost everything Trump has asked for.

The Democratic Party has removed the idea of Medicare for All from their platform. They eagerly approve increased military budgets. They approve spending bills with inflated portions to their donors and lobbyists, while joining with the GOP to offer a pittance to help the average American. They are willing to toss aside their own integrity for the sake of having a symbolic representative, even if they turn around and support Trump, banning abortions, deportations, and destruction of the environment…but that's fine as long as they have that "D" next to their name on the ballot right? For years, they at least pretended to be opposed to endless wars, domestic spying operations, union busting, banning abortions, and corporate welfare, while pandering to the masses about support for true universal healthcare, affordable college, protecting civil rights, protecting the environment, and workers rights, but any closer look at their actions, tells an entirely different story, and in some cases, they no longer even cling to the veneer of supporting the same things you, as a liberal, likely value.

They love to get on TV and Twitter and loudly proclaim how appalled they are by the words and actions of this current regime, but they continue to vote in favor of funding it. For most of them, their opposition is merely performance art, and they have no real interest in changing the status quo. As long as you refuse to hold them accountable and vote them out of power, you'll be complicit. You can blame 3rd party voters all day long, but at least they are voting for ideals they actually believe in. So, while many of us(the ones you will blame if Biden loses in November) will hold our noses and vote for Biden in order to get rid of Trump, nothing will improve until you understand that the Democrats are not the party you believe they are. They are now little more than the moderate wing of the GOP, and unless you (liberals) refuse to accept that, both parties will keep moving to the right…and the main body of the GOP is already embracing full blown fascist theocracy as it is.
Latest posts in the same category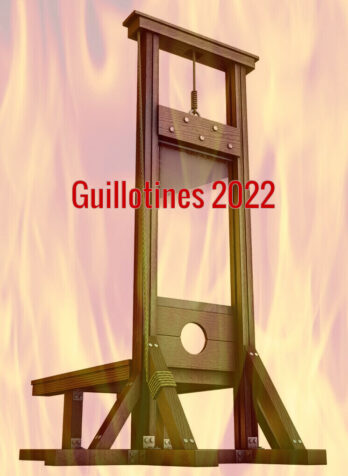 January 30, 2022
The Claim That Biden Is A Socialist Is Absurd! We were told that Bernie would be attacked by the right as a "socialist" and a . . .
Read more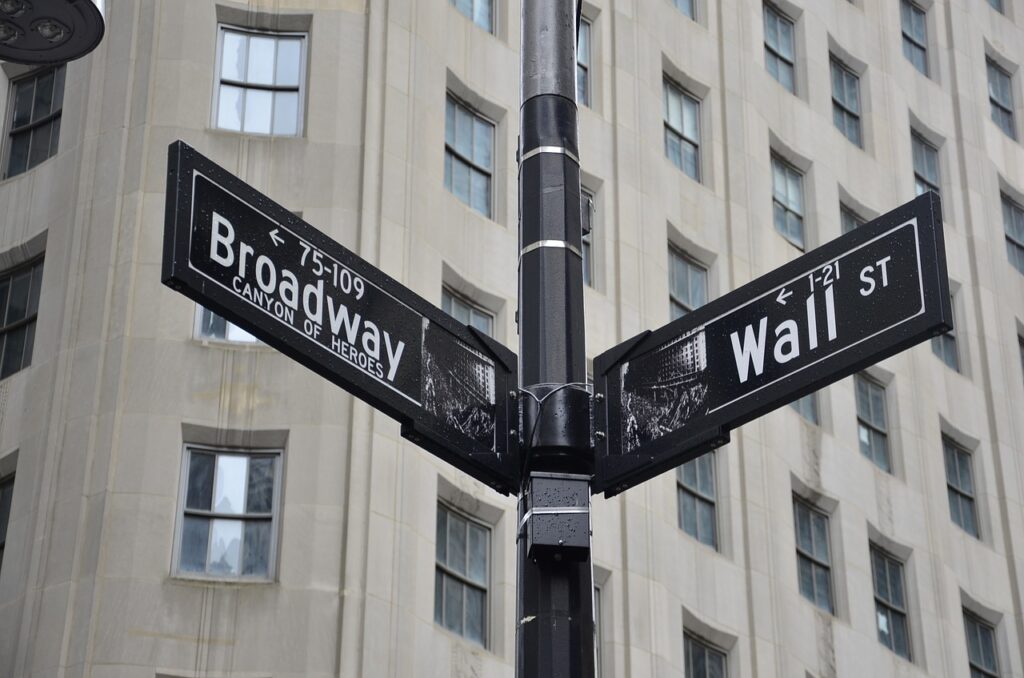 January 29, 2022
Helping people in need didn't cause inflation. Propping up corporations and the stock market did. Conservatives love to tell us how all that stimulus money . . .
Read more