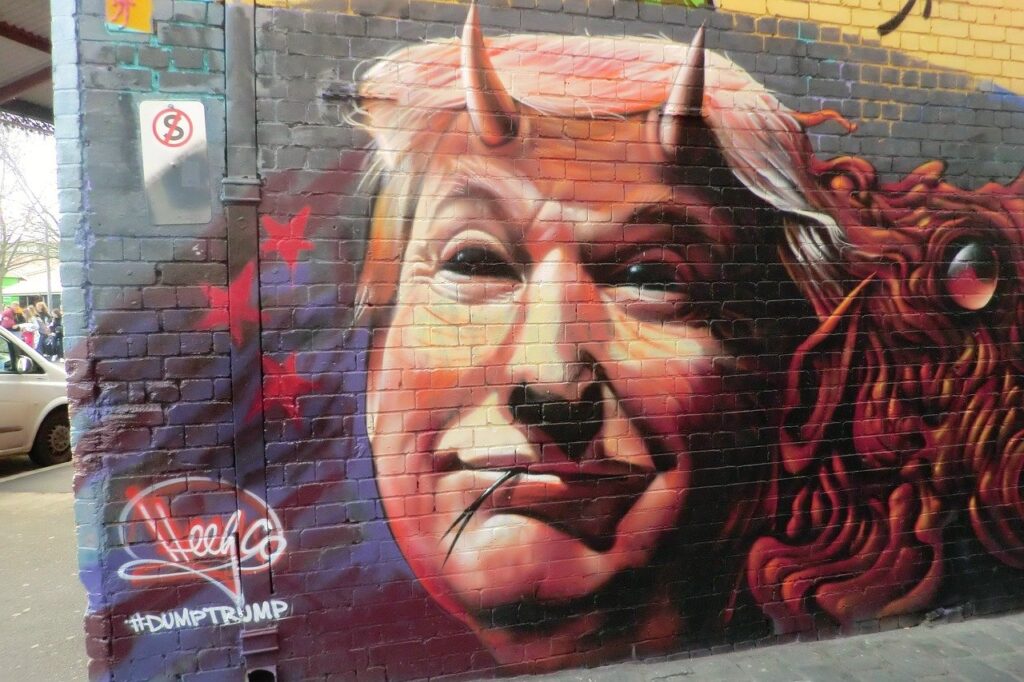 September 18, 2020
Why is the media silent on the fact that Trump, with help of the GOP and various Right Wing Religious groups, is setting up our system to become a theocracy? Plenty of attention is given to authoritarian streak and the open embrace of fascism that seems to have engulfed almost all of the right in this country, but many seem to be ignoring the theocratic aspect of it, and it is not some small part, or an accidental byproduct, it is part of the overall design! This has long been the goal of the religious right, which is why they embedded themselves within the GOP in the first place! They've finally found a President who will appoint the most unqualified and zealous theocrats possible without even pretending to attempt some sort of compromise with the Democratic Party.

The process started in earnest during the Reagan years and it kept up through the Bush administrations but always at a slower pace, more under the radar while they waged very public battles in their concocted "culture war", but they were always careful not to go too far too fast. They were content to find compromise candidates for judicial appointments as long as they could sneak through the occasional dominionist, often putting most of their emphasis on economic and pro-corporate conservatives rather than out and proud theocratic ones. That strategy was tossed out the window with the rise of the Tea Party and their front and center lunacy, and it has been shifted into hyper-drive now with Trump. This regime has blatantly theocratic members at every level, including Vice President Mike Pence and Attorney General William Barr. In fact, most of the Trump regime, outside of his family members, are well documented Dominionists/Theocrats, but this is seldom reported on.

What we are seeing is a coordinated effort to establish the foundation to turn our nation into one that is ruled by evangelical Christian theology, with their own interpretation of the bible as the basis for law. Even if you are a Christian, you may not be the right type of Christian for these folks. If you aren't a Christian, well then they honestly do not believe you are entitled to the same rights as they are, and that the Constitution does not apply to you. They are homophobic, often racist, xenophobic, and view women as second class citizens, to the point that some of them have even railed against the 19th amendment. Even more insane? The ones on record declaring it a mistake are often women!

These are the same people who will scream all day and night about "Sharia Law" in majority Muslim countries (often without understanding anything about it), yet they are, right now, attempting to build up a system that will allow them to establish their own backwards Christian version of it based on a very narrow segment of Christianity, one that essentially discards large sections of the Constitution, which they claim to love as if it were almost a holy text in and of itself, but it is all just part of their act to portray themselves as hyper patriots who are the only ones who really love America. The reality is that they despise much of what America could actually stand for. They despise much of what American has fought to become since its founding, and they can't stand the idea of Separation between Church and State.

Don't be fooled, and don't ignore them. These people are a threat, especially now with so many having been appointed to the federal courts, where they can spend a lifetime chipping away at anything that goes against their theocratic and narrow worldview. The Trump regime has handed them almost everything they have ever wanted, on a sliver platter, and it should be alarming to more people and the media needs to call them out for it.
Latest posts in the same category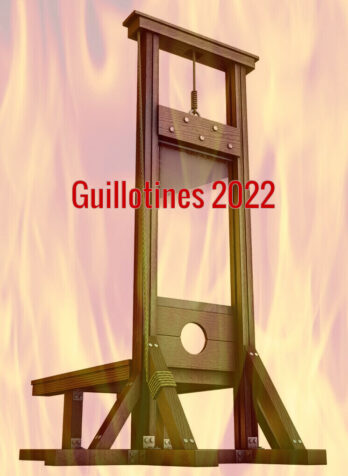 January 30, 2022
The Claim That Biden Is A Socialist Is Absurd! We were told that Bernie would be attacked by the right as a "socialist" and a . . .
Read more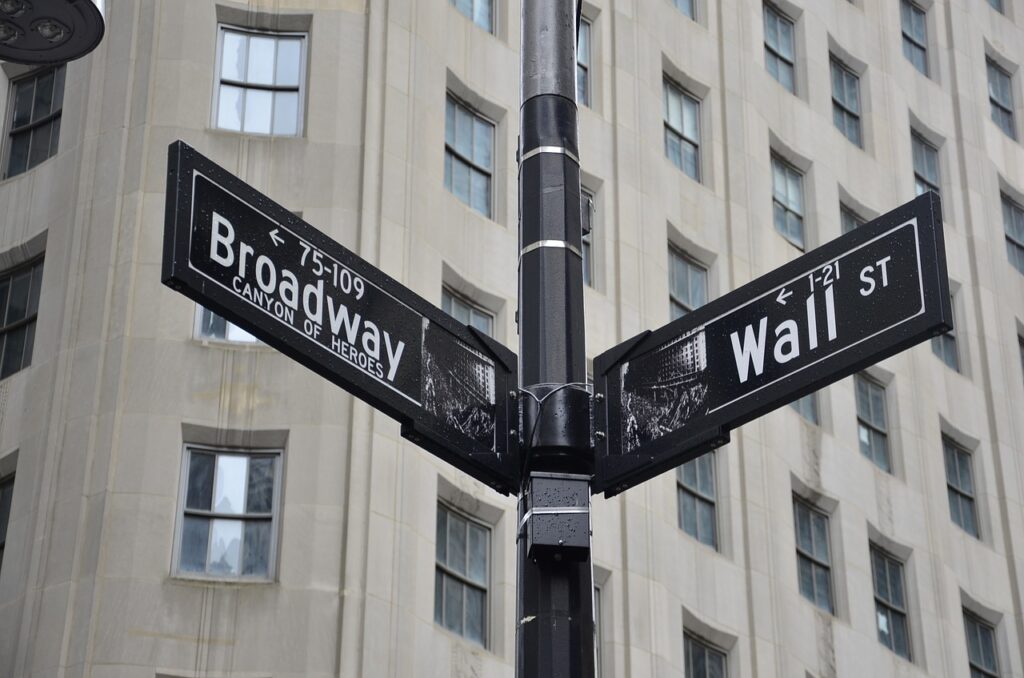 January 29, 2022
Helping people in need didn't cause inflation. Propping up corporations and the stock market did. Conservatives love to tell us how all that stimulus money . . .
Read more